Virtual Tours
 You'll definitely want to check out the San Diego Zoo.   Their site includes behind-the-scenes videos and
sto
ri
es, as well as a variety of printable activities and online games.
                       Want to see a whale shark… Visit the Georgia Aquarium!
For a soothing display of life as a Jelly fish… Visit the Monterey Bay Aquarium!
Are you a dreamer? An Astrologist? Through Stellarium Web, you can explore over 60,000 stars, locate planets, and watch sunrises and solar eclipses. If you enter your location, you can see all the constellations that are visible in the night sky in your corner of the world.
The Nature Conservancy offers 11 virtual field trips that allows you to do everything from exploring a coastal rainforest while in a canoe to unlocking the secrets of coral reefs in the Dominican Republic. Each video is about 45 minutes long.
Walk" through all three floors of the Boston Children's Museum on this virtual tour. Visit the fun exhibits like Explore-a-Saurus and the Japanese House.
 

T

he National Museum of Natural History
The National Museum of Natural History's virtual experiences are self-guided, room-by-room tours of permanent, current, and past exhibits. Make sure you visit the second floor Bone Hall so you can take a look at all different kinds of skeletons.
 

Ellis Island
Want to learn more about immigration at the turn of the century? Look no further than this virtual field trip to Ellis Island, the former immigration inspection station in New York Harbor that is also home to the Statue of Liberty.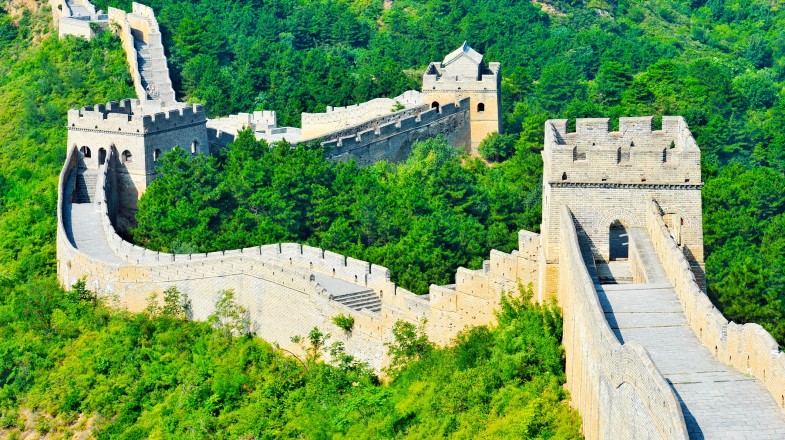 Great Wall of China
See one of the wonders of the world with this amazing, thousands-year old fortification system known the world over. This virtual tour has three options for touring the ancient structure: Jinshaling to Simatai, watchtower, and winter.
National Geographic lets you explore the world's largest cave, located in Vietnam. Use the interactive map to enjoy the fully immersive experience (sound on!). 
You don't need a time machine! Discovering Ancient Egypt has a ton of free resources, but it's the interactive pyramid map and 3D temple reconstructions that really give it a field trip feel.
You can absolutely "go" to the red planet. With Access Mars, you can see the actual surface of Mars, recorded by NASA's Curiosity rover. Trust us—don't skip the intro.