Student Book Recommendations
The following book titles were selected by Gianella Vargas and Yadelyn Vasquez from Class 5-2
Thank you Gianella and Yadelyn for taking the time to think about these recommendations for your peers!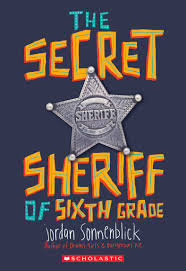 .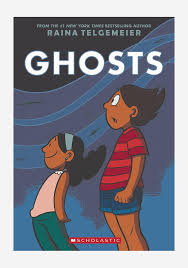 .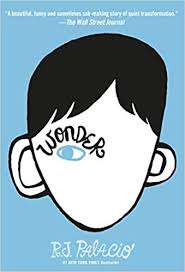 Popular Series
The Big Nate Collection Written by Lincoln Peirce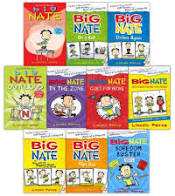 Baby Mouse Collection Written by Jennifer L Holm and Mathew Holm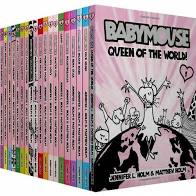 Diary of a Wimpy Kid Collection Written by Dav Pilkey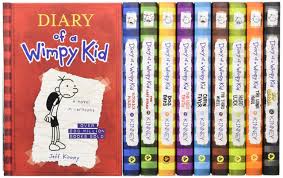 Flat Stanley Collection Written by Jeff Brown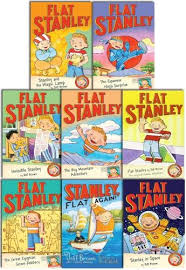 Many of these titles can be checked out from the public library using an e-card.  If you do not have a library e-card, you may apply for one using the links in the section labeled Library e-card application.
For the Big Nate Series, Flat Stanley and Diary of a Wimpy Kid I and II, visit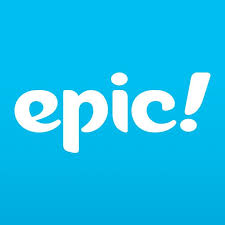 Many of the teachers have signed up for epic, but if they didn't, please provide me with the following information for access to epic e books:
First and Last name of student and parent e-mail
Please send information to me at ps47robinhoodlibrary@gmail.com